High lonesome harmonies with a rock n roll soul.
His was hard rock and heavy metal. Hers was the classic sound of the East Texas piney woods. Theirs was a fiery collision, bearing forth a sound that was at once novel and instantly familiar--high lonesome harmonies with a rock and roll soul.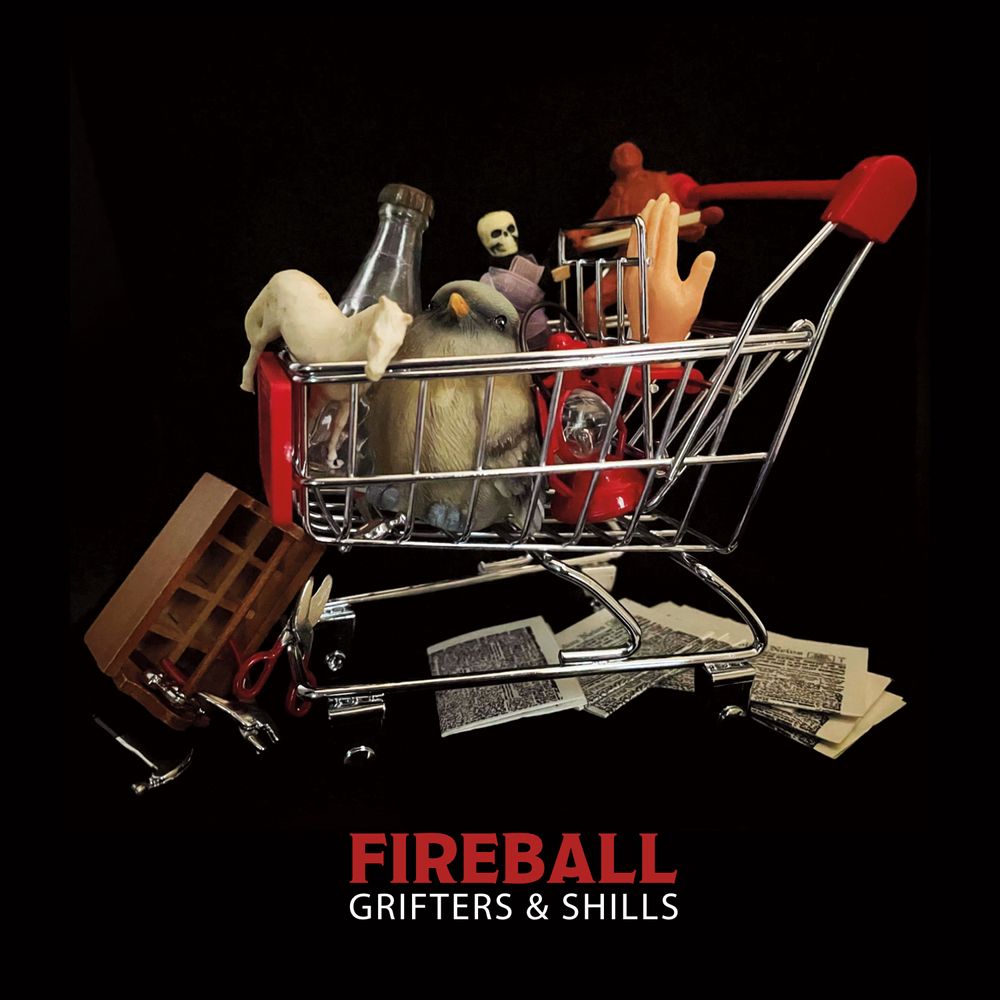 "An amped up Johnny Cash & June Carter." - Skope Mag
"Weaving dark tones and topics in sweet harmonies - what a beautiful way to make it go down, like cherry-flavored cough syrup." 
-Review of "Left Hand" music video
"Colorful. Creative. Absolutely laser sharp. Deserving, destined, and dense with a combination of articulate and contemplative lyrics, and a highly skilled and explorative musical aptitude." -The Ark of Music
"They break the mold with music that your mind and ears need to hear." -Indie Spoonful
"This album sounds better than most albums currently being released by major music labels. The vocals are exceptionally good. When John and Rebecca get going, you'll find it almost impossible to stay still." -Babysue
2024 *TO BE RELEASED* VINYL "Fireball"
2023 CD and DIGITAL "Fireball"
2019 VINYL, CD, and DIGITAL "Pretty Little Secrets"
2018 CD "Long Tongue Liars"
2017 CD "Road to Brownwood" 
2014 CD "Watershed" 
2012 CD "Now & Then" 
2010 CD "Blackjack Road"